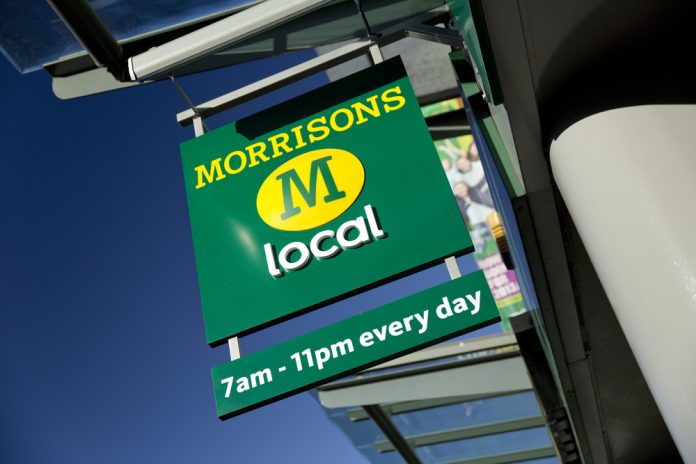 Morrisons shareholders have approved a £7bn takeover deal from Clayton, Dubilier & Rice (CD&R).
99.2% of shareholders voted in favour of the deal from the US private equity group.
"We thank shareholders for the strong support received at today's meetings," said Morrisons chair Andrew Higginson.
"We remain confident that CD&R will be a responsible, thoughtful and careful owner of Morrisons and we will now move forward with the remaining steps in the acquisition process."
The deal will take be completed towards the end of October.
 Sir Terry Leahy, the former chief executive of Tesco and a senior adviser to CD&R, said: "We are very pleased to have received the approval of shareholders and are excited at the opportunity that lies ahead.
"The particular heritage, culture and operating model of Morrisons are key features of the company and we will be very mindful of these during our tenure as owners.
"We very much look forward to working with the Morrisons team, not just to preserve the company's many strengths – but to build on these, with innovation, capital and new technology – helping the business realise its full potential and delivering for all of its stakeholders."