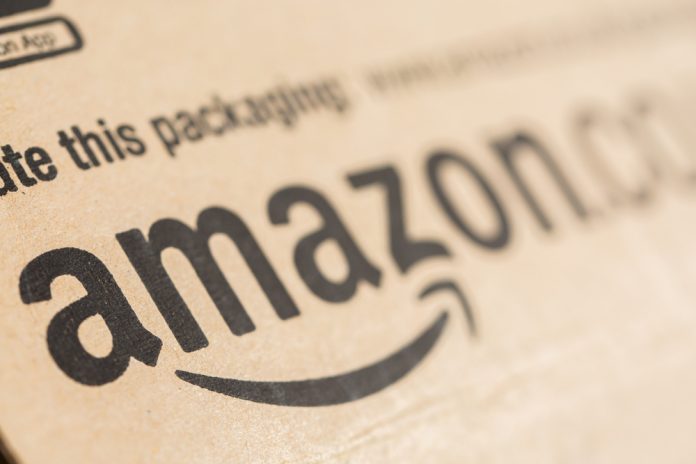 Amazon profits have dropped as the group said it spent heavily amid the pandemic.
Profits were down from $6.3bn to $3.2bn in the third quarter. This is the largest decrease since 2017.
Revenues for the third-quarter were $110.81bn, which is also below analyst expectations.
Andy Jassy, Amazon chief executive officer, said they were affected by global supply chain issues.
"We've always said that when confronted with the choice between optimizing for short-term profits versus what's best for customers over the long term, we will choose the latter – and you can see that during every phase of this pandemic."
"In the fourth quarter, we expect to incur several billion dollars of additional costs in our consumer business as we manage through labor supply shortages, increased wage costs, global supply chain issues, and increased freight and shipping costs – all while doing whatever it takes to minimize the impact on customers and selling partners this holiday season," he said.
"It'll be expensive for us in the short term, but it's the right prioritization for our customers and partners."
Shares in Amazon were down 4% in after-hours trading.