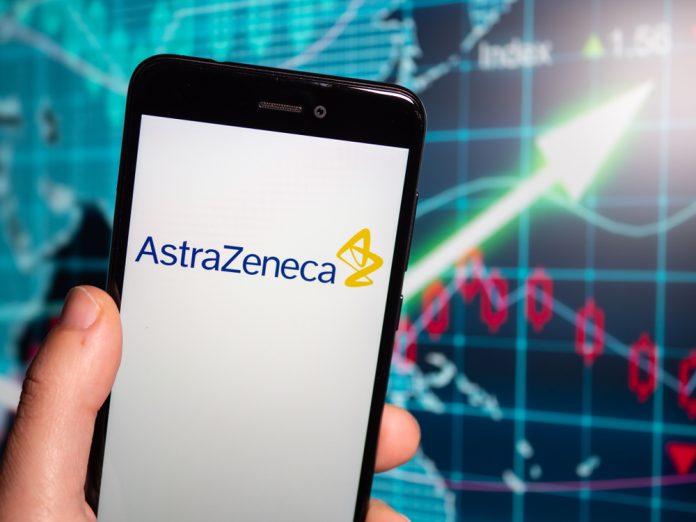 AstraZeneca posted a 50% jump in sales in Q3. Revenues jumped 50% for the same period.
The group has sold 2.2 billion vaccines in 2020.
Pascal Soriot, the chief executive officer, said: "AstraZeneca's scientific leadership continues to provide strong revenue growth and exceptional pipeline delivery, with eight positive late-stage readouts across seven medicines since June, including our long acting antibody combination showing promise in both prevention and treatment of COVID-19."
"The addition of Alexion furthers our commitment to bring transformative therapies to patients around the world, and I am proud of our colleagues' ongoing dedication and focus."
Shares in the group fell 2.62% (0913GMT).