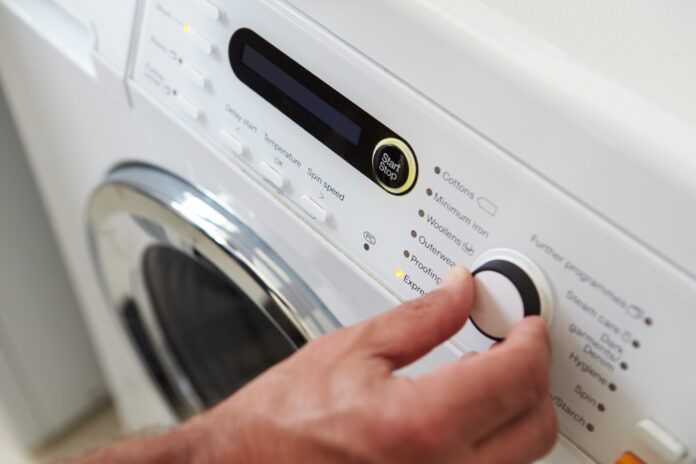 AO World has warned against supply chain issues and rising costs, causing the company to cut its profit forecast for the second time.
Expected profits for the year has gone down from £35m-£50m that was forecast just eight weeks ago to £10m-20m.
The group has said total revenues could be 5% lower this year.
"At the start of our financial year in April, we planned for continued revenue growth and built up our cost base accordingly," said the group.
"However, since then, growth in the UK has been impacted by the nationwide shortage of delivery drivers and the ongoing disruption in the global supply chain, and the German online market has seen significantly increased competition,"
"As we now look to the second half, we continue to see meaningful supply chain challenges with poor availability in certain categories, particularly in our newer products where we have less scale, experience and leverage. In addition, shipping costs, material input prices and consumer price inflation remain challenging uncertainties."
"As a result of these factors, the all-important current peak trading period is significantly softer than we anticipated only eight weeks ago."