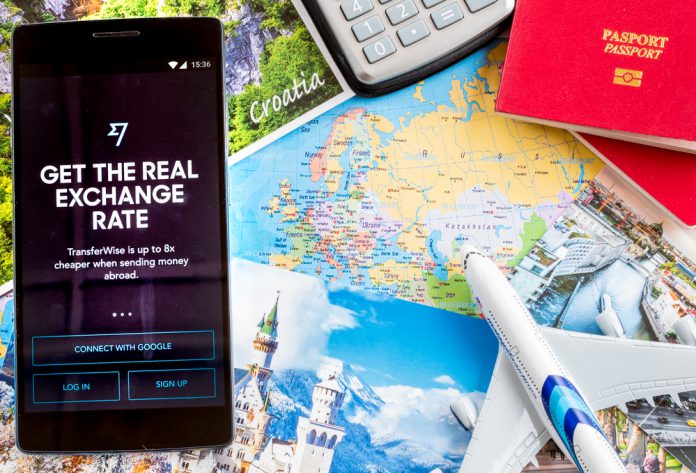 Wise has reported a 33% rise in revenues to £256.3m for the first six months of the financial year.
In the last three months, 3.9 million customers transferred over £34bn, which is a 44% increase to the previous three months.
The fintech said that 40% of its transfers were instant.
Kristo Käärmann, Co-founder and Chief Executive Officer, said: "Each quarter we strive to make progress on this mission. Over the first half of this year we've improved our products and engineered away substantial points of friction in the payments process, enabling us to sustainably lower prices while continuing to invest in growing the business for the long term."
"So a virtuous circle of investment continues, and our service gets faster, better and cheaper than ever for our personal and business customers. Whilst we have made significant progress, millions of people and businesses continue to be overcharged
and poorly served by banks and other payment providers."