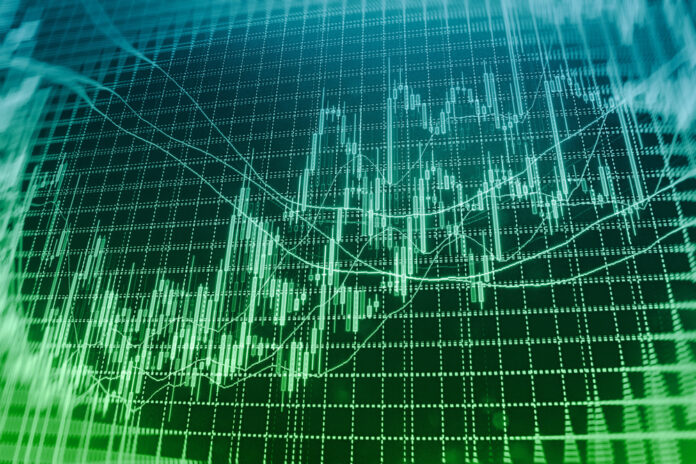 Photo-Me beat expectations and posted a strong trading update with £210m of revenues.
Following the update, shares in the group rose 3.45%. Debt remains high at £65.9m.
In a statement, the group said: "The Group has continued to perform strongly over recent months, despite ongoing macro-economic challenges. Most of its key markets have recovered well and business activity is returning to pre-pandemic levels.
"The Board remains cautious of the macro-economic challenges, which include rising inflationary cost pressures due to the widely reported issues across the supply chain and the ongoing pandemic. The Board will continue to monitor these closely."