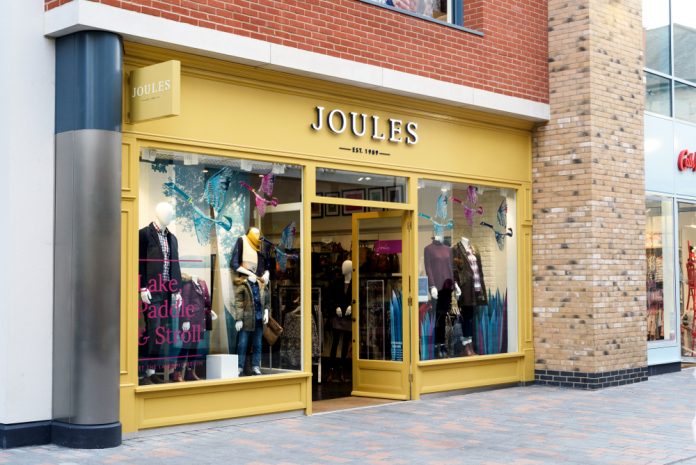 Retailer Joules has warned about the labour shortages, which led to lower-than-expected Black Friday sales.
The labour shortages extended delivery times, whilst supply chain issues resulted in stock delays.
In the 26 weeks to 28 November 2021, revenue jumped 35% to £128m. This is up from the £95m revenues a year earlier.
The group commented: "These factors were particularly acute in November, including the Black Friday period, which alongside weaker year on year online traffic contributed to performance during this month being below expectations."