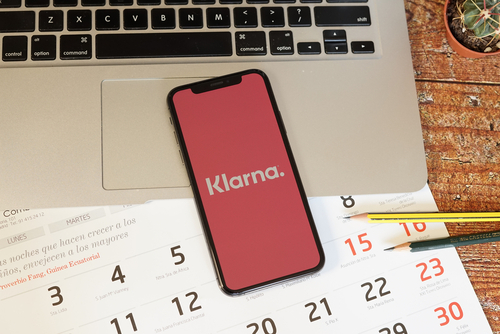 Klarna and GoCardless have teamed up to tap into the 21 million customers in the US.
Klarna customers are able to pay in four instalments with zero interest and is popular across many retail websites.
"The US is a key market for Klarna, and we continue to see strong growth, doubling our customer base to over 21 million from last year," said Kalrna CEO Koen Köppen.
"To continue along that trajectory we need partners that not only provide our consumers and retailers more choice and control but also offer us cutting-edge technology and best-in-class service. We're excited to work with GoCardless and leverage its expertise in account-to-account payments as we expand in the US."