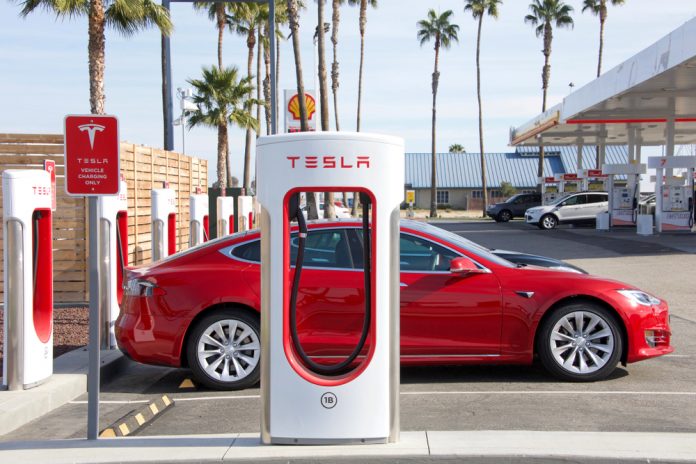 Tesla shares fell yesterday after a number of delays.
The Cybertruck is to be delayed as well as a number of other products. Tesla has said that it will focusing on it's core business.
"The fundamental focus of Tesla this year is a scaling output," said Elon Musk, CEO.
"If we were to introduce new vehicles, our total ­vehicle output would decrease. This is a very important point that I think people do not logically understand.
"Last year, we spent a lot of ­engineering and management ­resources solving supply-chain ­issues, rewriting code, changing our chips, reducing the number of chips we needed, that was 'chip drama central' and that was not the only supply-chain issue. So there's just hundreds of things and as a result, we were able to grow (output) almost 90%.
"If we actually introduce an additional product, that would then require a bunch of attention and resources on that increased complexity of the additional product resulting in fewer vehicles actually being delivered, and the same is true of this year," he added.
Shares in the group plummeted 11.6% on Thursday. They have increased 1.4% in pre-market trading.