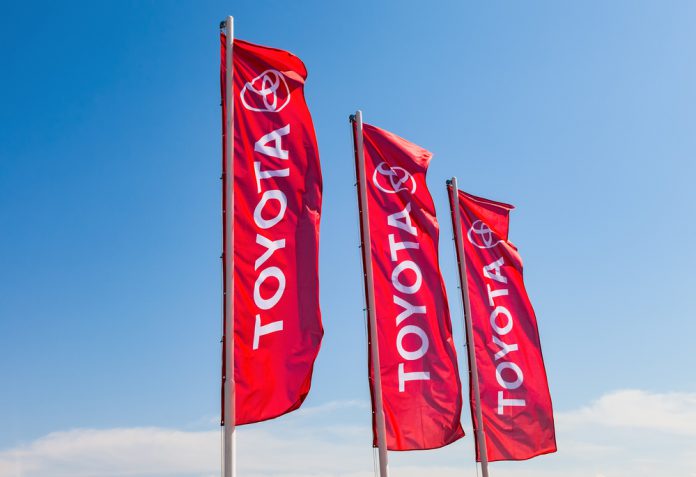 Toyota is the world's biggest carmaker for the second year running.
The group's sales jumped 10% in 2021, reaching 10.5 million.
Toyota sales were higher than Volkswagen due to Covid disruptions. Volkswagon sales hit 8.9 million cars.
Despite the positive growth in sales, Toyota has said it won't hit its target of delivering 9 million vehicles in the year to 31 March due to disruptions around Covid.