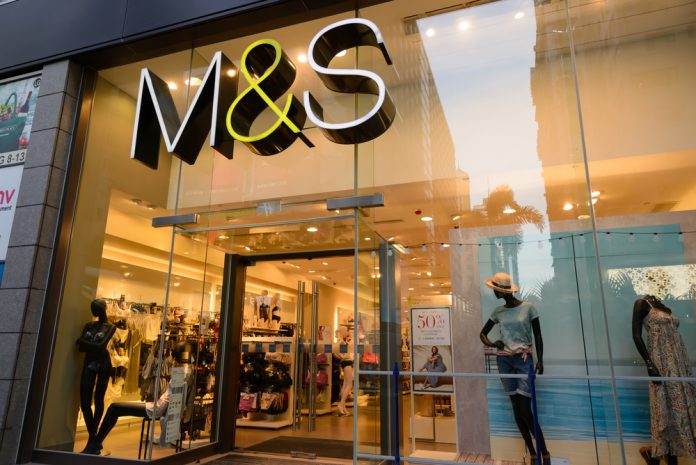 Marks & Spencer has raised the minimum pay to £10 an hour, a 5% increase.
The retail store will also offer free health checks. The pay increase will rise from £9.50 to £10 an hour.
"The contribution our teams have made to support our customers and each other every day through some really challenging times has been remarkable," said Steve Rowe, the chief executive of M&S.
"By once again increasing our investment into one of the best all-round reward offers for store colleagues across retail, we're making sure that every colleague, whatever they do and wherever they work, is properly rewarded and supported at M&S."
Sainsbury's and Morrisons also offer their colleagues a minimum of £10 an hour.