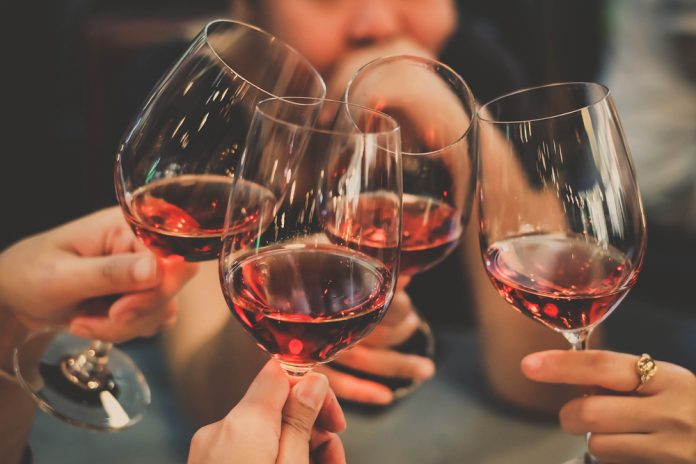 Sparkling wine group Nyetimber has posted record sales.
Growth in Europe jumped by 89% whilst the group also posted a 55% jump in sales.
Demand remains strong and the group is expected to produce two million bottles by 2030.
Eric Heerema, CEO of Nyetimber, said: "Demand for Nyetimber continues to grow not just in the UK but internationally as well."
"It is so satisfying to see the ever-increasing number of enthusiastic consumers appreciating the expertise, hard work and commitment that goes into making each and every bottle of our wine. 
"I am delighted to see Nyetimber, and the industry, continue to grow with such encouraging momentum," he added.