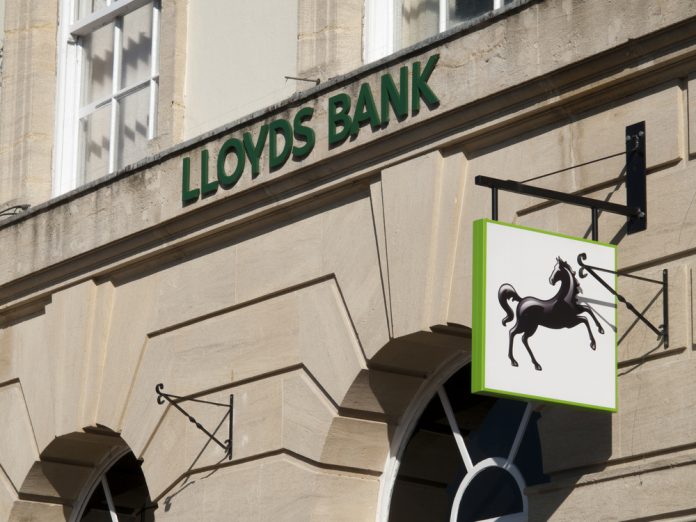 Lloyds Bank has posted a rise in profits.
Profits rose to £6.9bn for 2021, however, this was below analyst expectations of £7.2bn.
Share price of the bank fell 7.3% to 48.37 this morning.
Lloyds Bank CEO Charlie Nunn commented: "In the context of continued business momentum and balance sheet growth, the Group has delivered a solid financial performance with statutory profit after tax of £5.9 billion, significantly higher than 2020.
"Increased profits benefitted from higher income and the net underlying impairment credit of £1.2 billion in 2021, driven by improvements to the macroeconomic outlook for the UK, combined with robust observed credit performance."
"Underlying profit before impairment of £6.8 billion was up 6 per cent on 2020, with increased average interest-earning assets, a strengthened banking net interest margin and early signs of recovery in other income, alongside a reduction in operating lease depreciation."