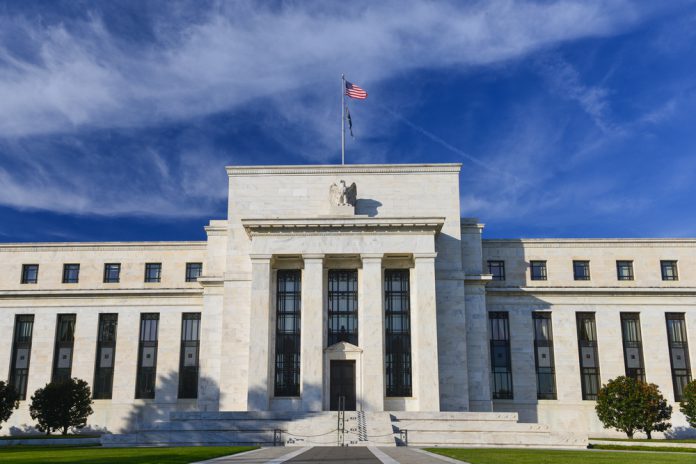 American economic growth slowed sharply in the first quarter of 2017, dropping to just 0.7 percent.
Between January and March growth slowed to its lowest level in three years, falling from 2.1 percent in the last quarter of 2016. The 0.7 percent figure was below analysts' expectations of 1.2 percent growth.
Data from the US Commerce Department, released on Friday, showed weak autosales and consumer spending leading the fall in growth. According to Bloomberg, "lower home-heating bills dragged down consumer spending, offsetting a pick-up in investment led by housing and oil-drilling".
The dollar, which had fallen ahead of the figures, edged up from lows early on in the day to trade 0.3 percent down at €0.9165. Against the pound it is currently trading down 0.2 percent at £0.7737.
The fall in growth echoes figures from the UK released today, showing economic growth slipping to just 0.3 percent ahead of June's General Election.