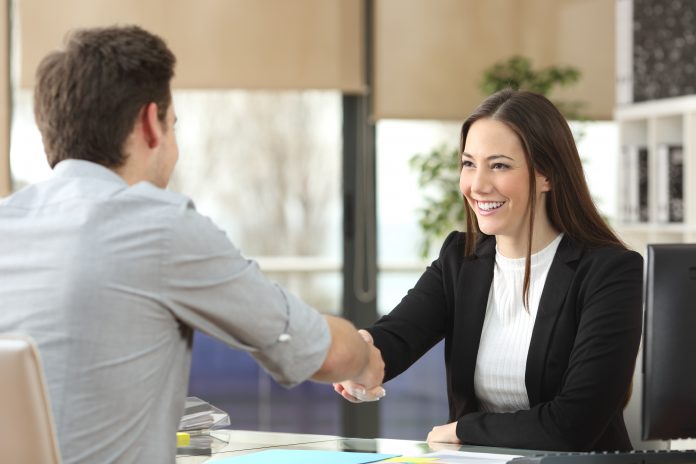 UK employment figures encountered a surprise fall on Wednesday, in their first drop since last June's Brexit referendum.
The latest figures released by the Office for National Statistics showed the number of people employed in the UK fell by 14,000 in the three months to September, to just over 32 million. The number of people in work was still up by 279,000 on a year ago, but figure for the three months to September still represented the biggest drop since the April to June period of 2015.
The figures also recorded a fall in job vacancies, with the number of full-time jobs declining by 29,000 and an increase in the number of part-time workers saying that they would like to have full-time employment.
Damian Hinds, the employment minister, said: "The strength of the economy is driving an increase in full-time, permanent jobs and a near-record number of people are now in work thanks to the government's welfare reforms.
"When unemployment fell to 5 percent early last year, many people thought it couldn't get much lower, and yet it now stands at 4.3 percent."
The figures amidst further news of a split in the Conservative party, with at least 15 members of the party vowing to join forces with Labour and oppose the enshrinement of the Brexit date in British law. The is the latest challenge to Theresa May's Brexit strategy, as MPs remain split on the economic impact of leaving the European Union.