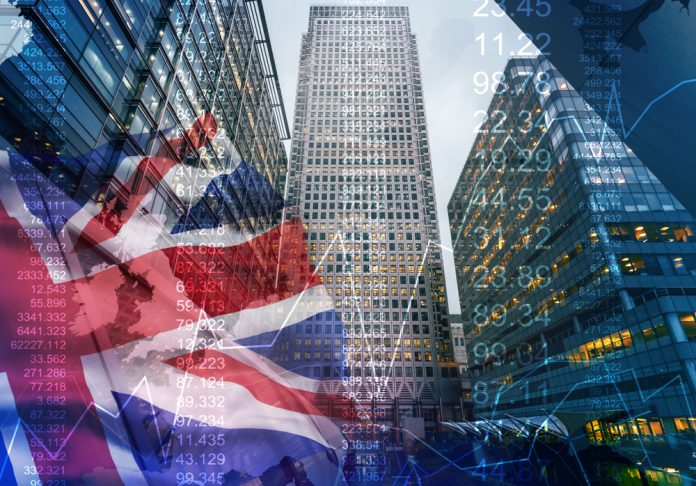 UK growth for July proved stronger-than-expected, with warmer weather and the World Cup providing a boost to retail.
According to the Office for National Statistics (ONS) the economy grew by 0.3 percent in July, with the services sector demonstrating improvement, in particular.
"Services grew particularly strongly, with retail sales performing well, boosted by warm weather and the World Cup," commented Rob Kent-Smith from the ONS.
"The dominant service sector again led economic growth in the month of July with engineers, accountants and lawyers all enjoying a busy period, backed up by growth in construction, which hit another record high level," Mr Kent-Smith added.
The hottest summer on record helped mitigate the adverse impact on retail felt earlier on in year, following unseasonably cold temperatures after the 'Beast of the East'.
Moreover, a successful world cup campaign for England provided a similar boost to the economy, as punters took to spending more money in restaurants and bars.
The figures follow a report from KPMG on Monday, which forecast UK economic growth to fall to 1.3 percent in 2019, citing Brexit uncertainty as a key factor.
The government is under mounting pressure to reach an agreement with regards to Brexit, with only 200 days to go until Theresa May's self-imposed March 2019 deadline.
According to a former Conservative Brexit minister as many as 80 Tory MP's are prepared to dissent against Theresa May's Chequers deal.
In comments to the Press Association, Steve Baker commented:
"If we come out of conference with her hoping to get Chequers through on the back of Labour votes, I think the EU negotiators would probably understand that if that were done, the Tory party would suffer the catastrophic split which thus far we have managed to avoid," Baker told the Press Association.
"We are reaching the point now where it is extremely difficult to see how we can rescue the Conservative party from a catastrophic split if the Chequers proposals are carried forward.
The latest UK growth figures come ahead of the Bank of England's monetary policy meeting on Thursday.