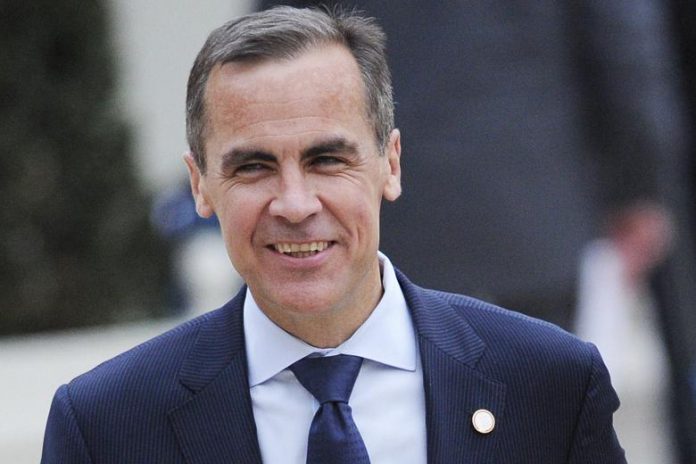 Mark Carney has made his latest Brexit warning today and has said that food prices could rise by between 5% and 10% in the event of a disorderly Brexit.
Speaking to MPs on Tuesday, the Bank of England governor the prices rise would come from a mix of potential tariffs, increased costs at borders and the fall in the value of the pound. The UK imports almost half of its food.
"In the most extreme scenario, your shopping bill goes up 10%," he told MPs on the Treasury Committee. A less disorderly Brexit would see food prices increase by 6%.
"At this point in time, the ports are not ready for a move to an administered WTO relationship. To be absolutely clear, our agents, my colleagues, we have gone to these ports and had conversations directly with the ports in question. We have talked to the private logistics companies, so we have gathered direct information on this," he said.
Carney has undertaken several Brexit assessments, all of which have concluded a negative picture for the UK's economy. Last week, the governor said that a no-deal scenario could lead to a recession worse than the 2008 financial crisis.
The analysis, which a core team of 20 senior economists had been working on for a couple of years, could send the pound plunging by a quarter and immediately shrink the economy by 8%.
He remained confident because of the preparation the financial sector is putting in for a worst-case scenario.
"We're already sleeping soundly at night, because we have the financial sector, the core of the financial sector, in a position that it needs to be for a tough scenario," he said.