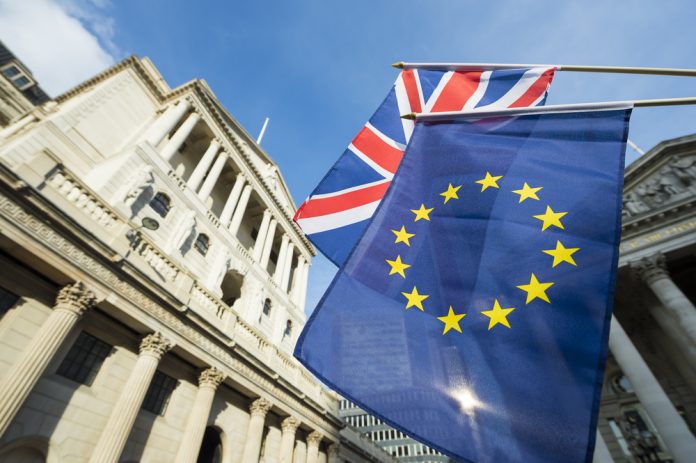 The Bank of England (BoE) have opted to hold interest rate at 0.75% amid continued Brexit uncertainty.
The central bank's monetary policy committee (MPS) unanimously voted to hold interest rates, which were raised back in August of last year. 
Addressing Brexit, the Bank of England monetary policy committee's summary read:
"The economic outlook will continue to depend significantly on the nature and timing of EU withdrawal, in particular: the new trading arrangements between the European Union and the United Kingdom; whether the transition to them is abrupt or smooth; and how households, businesses and financial markets respond. The appropriate path of monetary policy will depend on the balance of these effects on demand, supply and the exchange rate. The monetary policy response to Brexit, whatever form it takes, will not be automatic and could be in either direction. The MPC judges at this month's meeting that the current stance of monetary policy is appropriate. The Committee will always act to achieve the 2% inflation target."
The decision from the Bank of England follows the latest inflation figures from the Office for National Statistics (ONS), published on Wednesday.
According to the Consumer Price Index (CPI) for February, inflation rose to 1.9% from 1.8% the month before.
This was attributed to rises in alcohol, food and tobacco prices, which were partially offset by falls in clothing and footwear prices.