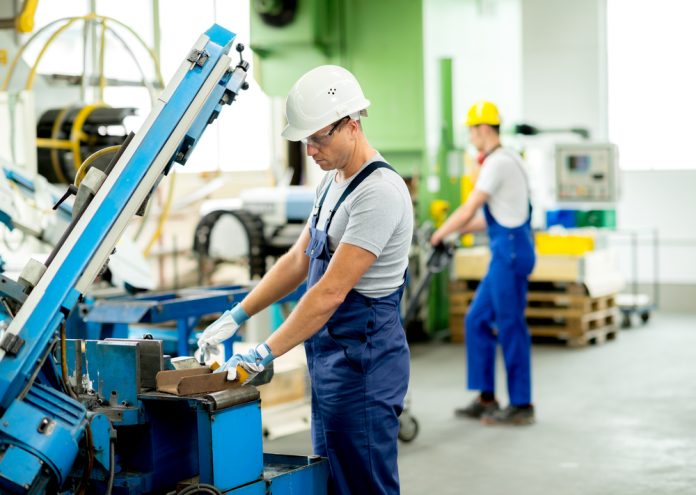 A new survey from the IHS Markit/Cips purchasing managers' index showed the UK's manufacturing output to grow for the fastest rate in six years.
In August, the purchasing managers' index increased to 55.2 – considerably higher than July's 53.3.
Whilst factory output and the manufacturing sector is strong and shows a recovery post-lockdown, jobs are continuing to be axed throughout the firms surveyed.
Rob Dobson, director at IHS Markit, said: "Companies report that the current bounce is mainly driven by the restarting of manufacturers' operations and reopening of clients as COVID-19 restrictions continue to be relaxed."
Growth us "led by an upturn in domestic demand and signs of recovering exports."
"Backlogs of work fell at an increased rate, hinting at spare capacity, and the labour market remains worryingly weak, with job losses registered for the seventh straight month."