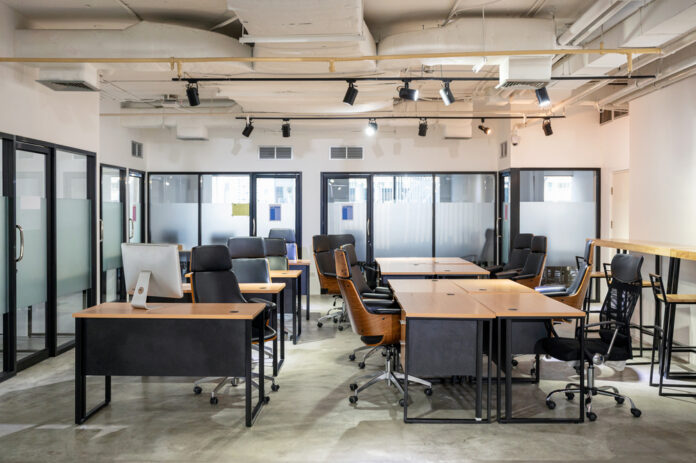 The furlough scheme is set to be extended until September.
The scheme, which has been running for almost a year, pays the salary of employees unable to work during the pandemic. The government pays 80% of employees' wages, up to £2,500 a month.
So far it has cost around £6bn and has supported around 11.2 million jobs since the start of the pandemic.
Rishi Sunak said: "There's now light at the end of the tunnel with a roadmap for reopening, so it's only right that we continue to help business and individuals through the challenging months ahead – and beyond,"
The British Chambers of Commerce director general Dr Adam Marshall said: "The furlough scheme has been a lifeline for companies all across the UK."
"This extension gives firms much more clarity on the way ahead, and will allow many to plan with greater optimism and confidence as they look to restart and rebuild over the coming months."   
Sunak will announce his budget tomorrow and is reportedly planning on extending the stamp duty holiday, increase corporation tax, extend grants to self-employed workers.