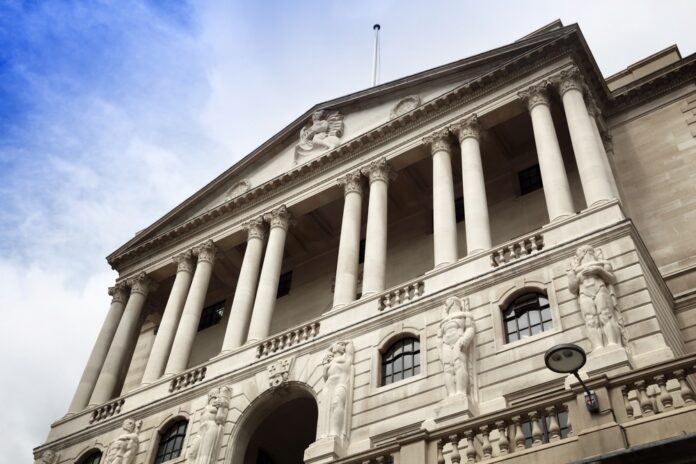 New data from the Office for National Statistics showed the UK economy to shrink by 3.5%.
As the new lockdown at the start of the year hit the economy, the figure was 9% below its February 2020 level.
Manufacturing and construction was down 2.3% and 0.9% respectively, whilst monthly production fell by 1.5%. The services sector fell by 3.5%.
Jonathan Athow, an Office for National Statistics statistician, said: "The economy took a notable hit in January, albeit smaller than some expected, with retail, restaurants, schools and hairdressers all affected by the latest lockdown.
"Manufacturing also saw its first decline since April with car manufacturing falling significantly. However, increases in health services from both vaccine rollout and increased testing partially offset the declines in other industries," he added.
Commenting on the latest results from the ONS, Ian Warwick, Managing Partner at Deepbridge Capital, said: "The numbers reflect the UK's difficult start to the year, amidst ongoing Brexit and Covid uncertainty. However, there are now clear glimmers of light at the end of what has been a long journey. The UK has already administered more than 23 million coronavirus vaccinations and the number of daily infections is falling.
"Given the economic impact of the global Coronavirus pandemic, it is remarkable that we have such buoyant OBR forecasts for the coming years."