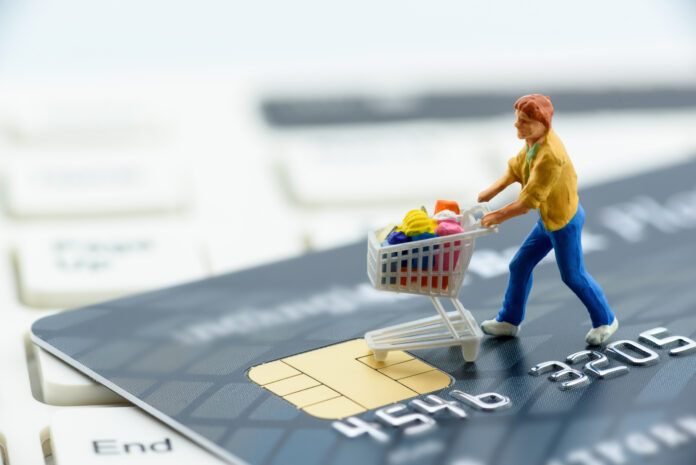 UK retail sales have jumped 5.4% in March.
As lockdown restrictions are eased, retail sales jumped and were significantly higher than the 2.2% growth in February.
Sales in clothing stores surged 17.5%, whilst sales in  non-food stores grew by up 13.4%.
Paul Dales, an economist with Capital Economics, commented: "March's strong rise in retail sales showed that the economy made a fair bit of progress even before non-essential retailers re-opened in April."
Borrowing was 14.5 per cent of economic output. This is the highest its been since 1946.