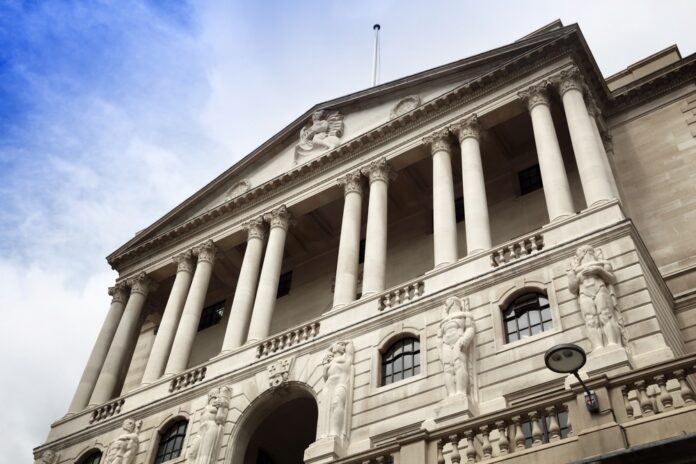 The UK economy grew by 2.3% in April, which is the fastest monthly growth since June 2020.
The service sector grew by 3.4% whilst the production sector fell by 1.3%, manufacturing was down by 0.3%, and construction fell by 2%.
Finance minister Rishi Sunak commented: "Today's figures are a promising sign that our economy is beginning to recover."
"But I know there are people who still need our support, which is why the furlough scheme is in place until September to protect as many jobs as possible, and schemes like Kickstart will continue to create jobs for young people, as we look to build the economy of the future," he added.
Jonathan Sparks, chief investment officer at HSBC, said: "We've grown accustomed to erratic GDP figures since the pandemic, but today's data confirms that the UK reached a turning point in April, when the re-opening of non-essential retail and easing of hospitality restrictions boosted spending."
"Consumer confidence has surged higher in recent months as the reopening continues, which bodes well for more domestically-focused companies."