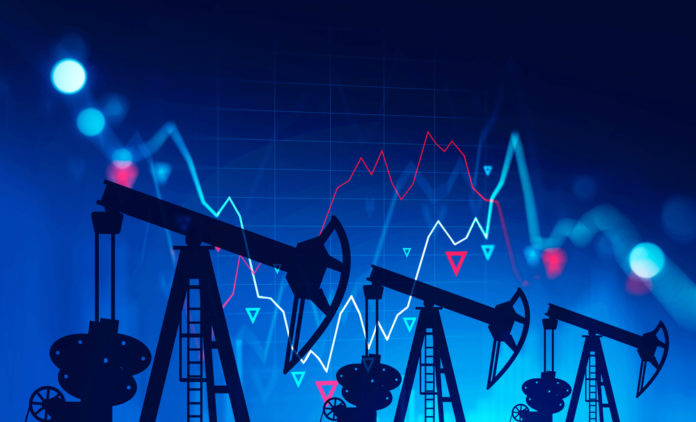 Markets start the week in a positive mood around vaccine optimism.
As America's drug regulator gave full approval to Pfizer/BioNTech Covid-19 vaccine, stocks rallied and oil also rose by 5% on Monday — the most in nine months.
Brent Crude rose from last week's lows of $65 at the end of last week and on Monday hit $69 a barrel.
Stocks also rose in Asia-Pacific markets. Japan's Nikkei rose 0.9%, China's CSI 300 gained 1.1%, and South Korea's KOSPI 200 increased by almost 2%.
"Barely days after the markets were freaking out about a slowing global economy, vaccine durability and an increasing determination on the part of China to pour sand in the wheels of its own recovery story with various crackdowns on parts of its own economy, global stocks have rebounded strongly at the start of the week," said Michael Hewson of CMC Markets.
"Yesterday's price moves, particularly where US markets, oil prices and the US dollar are concerned, have been almost whiplash inducing in the context of what we saw with last week's price moves."
The pound also jumped on the vaccine news. Sterling jumped another 0.2 cents at $1.3740, making gains following last week's one-month low.