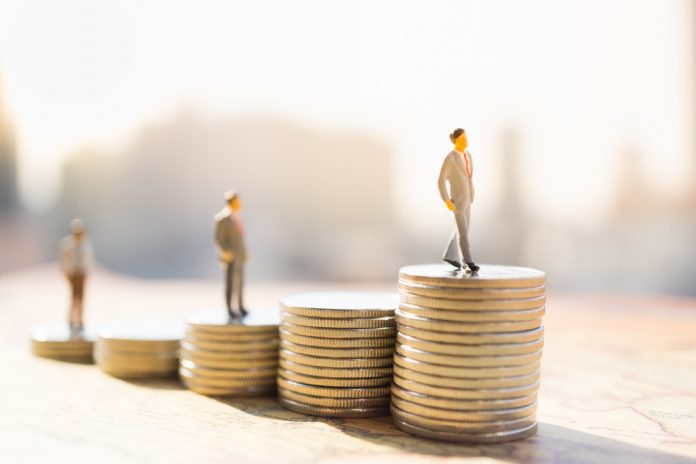 New data showed inflation to rise at the fastest rate since records began.
Since records began in 1997, inflation jumped the highest it ever has in a single month and was up 3.2% in August.
Yael Selfin, the chief economist at KPMG UK, commented:
"While inflation may ease slightly in September, it is expected to remain elevated and could climb higher during subsequent months. Recruitment difficulties, cost pressures for businesses, supply chain issues and structural changes post-Covid are all pointing to higher inflation until at least the end of this year", she said.
"Higher inflation will inevitably raise questions for the Bank of England on the timing of tightening monetary policy and interest rate hikes to contain inflationary risks further down the line.
"However, any tightening now risks scuppering the recovery before it has a chance to take hold, so a delay until the middle of next year is likely."