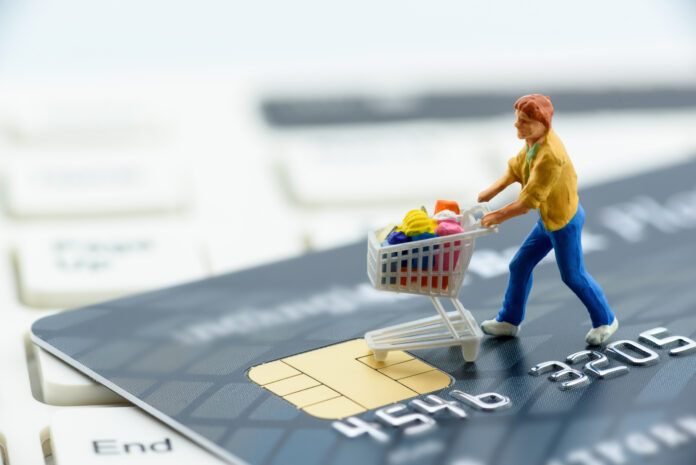 New figures have found retail sales to rise in October after five months of decline or no movement.
Retail sales rose by 0.8% thanks to strong sales in non-food stores. Sales in second-hand stores were particularly strong. Clothing sales now just 0.5% below pre-pandemic levels
"Consumers seem to have heeded warnings from some retailers that the best way to make sure they have exactly what they want under the tree this Christmas is to buy early," said Danni Hewson, AJ Bell financial analyst.
"Santa's sack this year will be filled with clothes, toys and games.  It will also contain a substantial number of second-hand items, whether that's a reaction to rising prices, to a glut of goods thanks to lockdown clear outs, or because people are thinking more sustainably, the result is the same."
"The prospect of festive mingling has pushed people to refresh their wardrobes.  It's no longer enough to make sure your fabulous from the waist up, the bottom half also needs some love."
"Clothing stores have enjoyed brisk trade through the month of October and in fact sales were only half a percentage point lower than they were pre-pandemic.  But there will be a niggling fear that this boost will be short-lived, people can only spend their money once. "