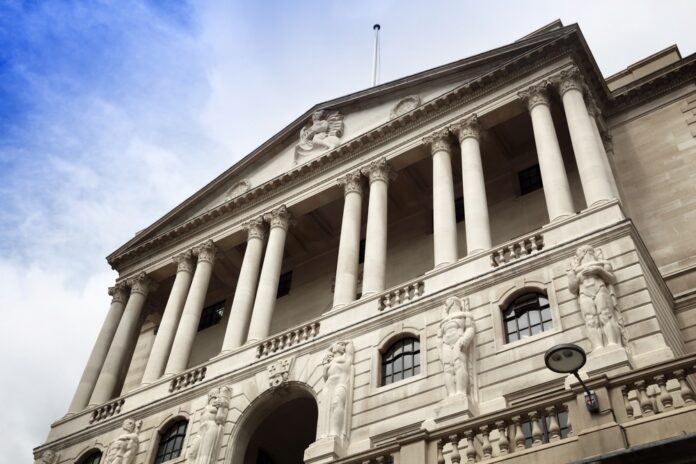 The UK economy stood still in November as GDP grew just 0.1%.
Whilst analysts expected a growth of 0.4%, global supply chain issues made it much harder.
"Growth disappointed in October, reinforcing concerns about the resilience of the UK's economic recovery to the Omicron variant and the impact of further restrictions," said CBI Lead Economist, Alpesh Paleja.
"We need to create consistency in our approach and build confidence by reducing the oscillation between normal life and restrictions as we learn to live with the virus and its variants.
"Meanwhile, supply pressures remain acute and further rises in inflation are looming. We expect growth to build further momentum ahead, but more action is needed to address longer-term challenges, including "scarring" from COVID and poor productivity."