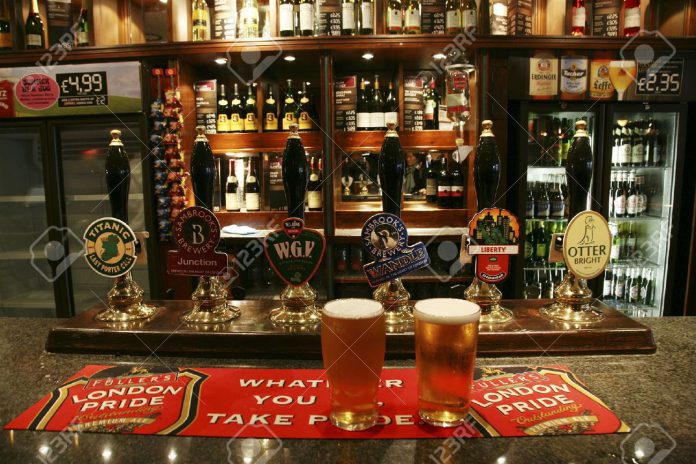 New data has found that pubs and restaurants lost around £10,000 in the week before Christmas.
On Christmas Day, takings were down 60% according to UKHospitality.
So far, the government is offering support of up to £6,000 to pubs, bars and restaurants – despite it being well below average losses.
Gillian Keegan, health minister, defended the government's support to hospitality. Keegan said: "People are still going out. "I have been out a couple of times – my sister is over from the States, so we have been out to a couple of restaurants – and they have been pretty full.
"So, you know, I'm obviously in London at the moment, but I think people are still going out, but they are just taking a lateral flow test before and obviously being a bit more cautious."