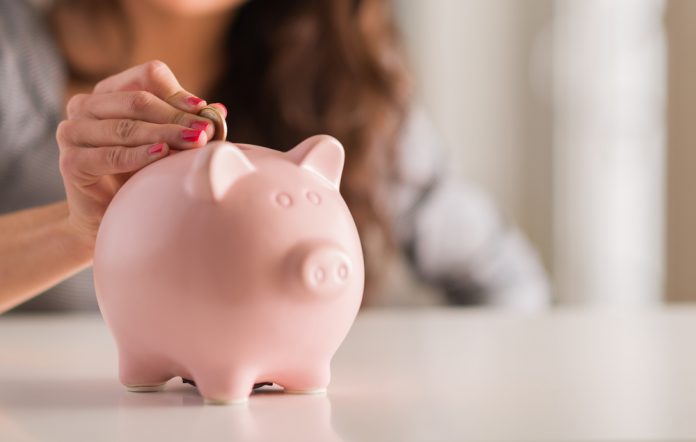 New data has found that households are likely to be set back £1,200 next year amid energy bills and rising taxes.
"The months ahead will not be easy for households who see their wages fall back as energy bills and taxes rise. As Omicron hopefully fades in the early months of 2022, we will come to realise the scale of the challenge posed to household finances," said the report.
2022 is also likely to see higher inflation and stalling wages.
Torsten Bell, chief executive of the Resolution Foundation, commented: "2022 will begin with Omicron at the forefront of everyone's minds. But while the economic impact of this new wave is uncertain, it should at least be short-lived. Instead, 2022 will be defined as the 'year of the squeeze'."
"The overall picture is likely to be one of prices surging and pay packets stagnating. In fact, real wages have already started falling, and are set to go into next Christmas barely higher than they are now."