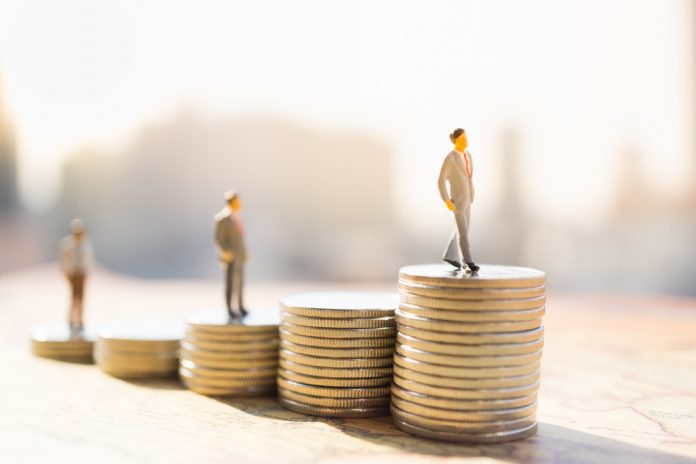 Inflation in the UK has jumped to a 30-year high and hit 5.4%.
Rising from 5.1% in November, inflation rose due to increasing costs of food and drink as well as household items.
Kitty Ussher, chief economist at the Institute of Directors, said: "What is of particular concern is that the change from November has come mainly from an increase in the price of food,"
"Not only does this provide additional evidence that inflation is becoming endemic rather than transitory, it also bodes ill for households facing multiple rises in the cost of living this spring.
"We therefore expect interest rates to rise again when the Bank of England monetary policy committee next meets in early February."