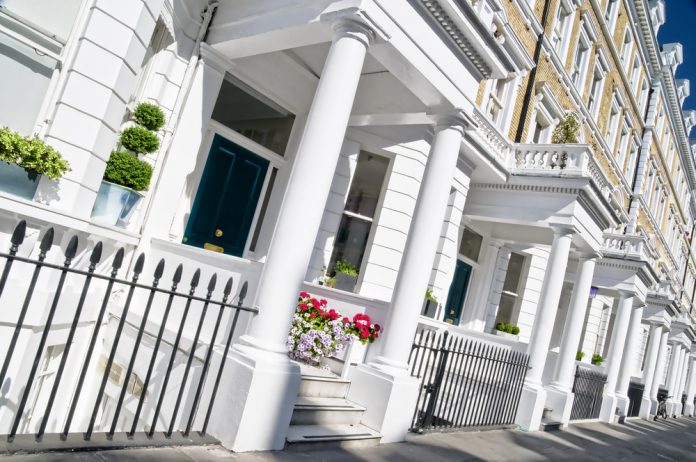 According to the property website Rightmove, the housing market has seen a mini-boom as restrictions eased after lockdown and July's stamp duty cut.
In the five days after the tax cut announced by Rishi Sunak, the number of property sales in the UK jumped by 35%, which has also pushed house prices to a record high.
The average house price has grown £7,640 to a record of £320,265 since March. This growth represents the highest figure since Rightmove started the report back in 2001.
"The unexpected mini-boom continues to gather momentum as more nations reopen," said a housing market analyst at Rightmove. "The busy-until-interrupted spring market has now picked up where it left off and has been accelerated by both time-limited stamp duty holidays and by homeowners reappraising their homes and lifestyles because of the lockdown," he added.
The cut in stamp duty announced by Sunak means that buyers of homes up to a value of £500,000 will not have to pay stamp duty until 31 March 2021.
Buyer enquiries since the start of July have grown by 75%, according to the property website.
"We're as busy as we have been at any time in the past five years, and demand is at such a level that we have had over 25 properties go to sealed bids in the past four weeks," said Martin Walshe, the director at estate agent Cheffins based in Cambridge.
"It can't be denied that lockdown really emphasised the need to move for many, particularly those who were considering upsizing or leaving London for the commuter belt and we expect this to continue, particularly as workers are told they may not be going back into the office until next year," he added.