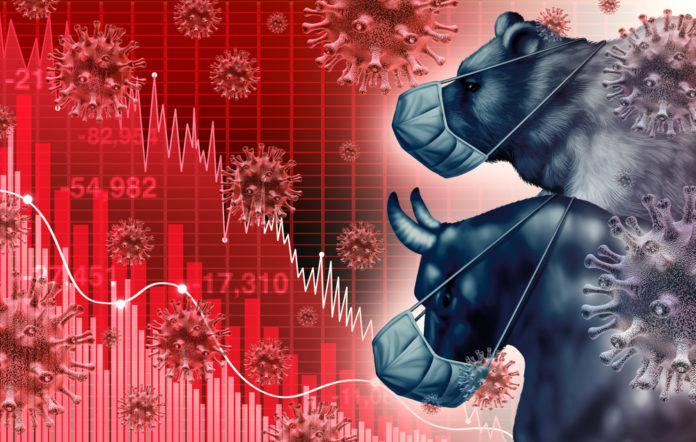 Working hard to undo Tuesday's big tech slump, a positive start for Eurozone equities was turbocharged by a bright Dow Jones open, which allayed fears that vaccine delays might weigh on short-term investor sentiment.
Indeed, after falling to around 27,500 points on Tuesday, the Dow Jones rebounded on Wednesday, up 2.31% to 28,136 points.
After a morning which saw the FTSE rise by 0.89%, the CAC up by 0.83% and the DAX climb 1.03, the bullish Dow Jones entrance saw the European equities rallies grow to 1.39%, 1.40% and 2.07% respectively.
These positive readings came despite news from AstraZeneca (LON:AZN) that it would be putting its COVID vaccine trials on hold, following a test subject suffering an 'adverse reaction' during a test. As stated by Spreadex Financial Analyst, Connor Cambell:
"Wednesday's rebound suggests investors aren't too worried by news that the human stage of the Oxford vaccine trials has been paused due to a participant having an adverse reaction. Given how brash the markets have been around any vaccine updates, this understanding that delays in the process aren't necessarily cause for concern is a surprising acknowledgement of nuance. That, or investors didn't pay the headlines any mind, all too ready to buy into the session's aggressive comeback."
While investors might have chosen to overlook today's vaccine setback, it points to a broader and uncomfortable discussion. That being: how realistic are the timeline predictions for a vaccine to be developed? And, if we can't rely on the deadlines we've been offered – such as Trump's November 1st vaccine promise – what effect will this have on market (and wider, societal) sentiment?
As commented by IG Senior Market Analyst, Joshua Mahoney:
"From a market perspective this does damage to the timeline associated with one of the most hopeful products pushing towards the finish line."
"While the patient is expected to recover, there are significant questions over whether this means the vaccine could have significant unexpected side-effects which would reduce the likely adoption rate down the line."