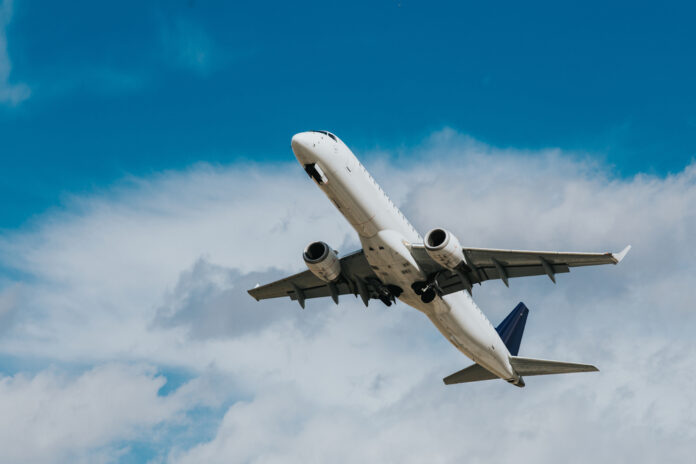 Airline stocks surged on Monday after Pfizer revealed the news that its Covid-19 vaccine is 90% effective.
On the news that a vaccine could shortly be on the way, shares in easyJet, IAG, and Wizz Air soared and investors were cheered by the prospect of travel returning.
Malcolm Ginsberg, the editor of Business Travel News, said: "Whether it be for holiday or business there is a huge demand to travel and if the vaccine can be rolled out in time for the year-end holidays that will be terrific.
"Airlines were undervalued, but it is a brave person who can see the carriers going back to their pre-Covid values in, say, 18 months time. The prices will settle into a proper value over a period of time," he added.
Since the news broke, shares in Easyjet jumped 30% to 692.4p, British Airways owner IAG saw shares rally by 38.75% at 143.75p, Ryanair shares jumped 16.16%.
Travel agents including Onthebeach and Tui also saw shares jump by 25% and 26% respectively.
Neil Wilson, chief markets analyst at Markets.com, said: "Whilst we are not there yet, news that this vaccine could be highly effective is the best thing markets could hope for.
"Public health officials will remind us there is a long road ahead, and many challenges will be faced along the way, but there is an enormous sense of optimism today – light at the end of the tunnel.
"Let's just hope the vaccine deniers won't get in the way, but 2021 just got a lot brighter."
The FTSE 100 surged 5.5% to 6,242 points – its highest levels since August. The blue-chip index already started off the week to a positive start this morning after Joe Biden won the Presidential election.
Meanwhile, shares in Zoom have crashed 12% to $460 on the vaccine news. Shares in the company have climbed from $70 in February to over $560 over the past nine months.