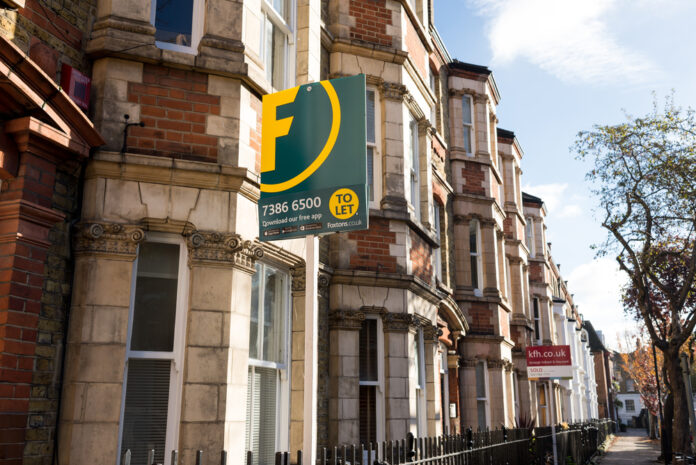 UK house prices have hit record highs in March.
House prices increased 1.1% from February and the cost of an average home in the UK now costs £254,606, according to Halifax.
House prices are 6.5% higher than they were in March 2020.
Russell Galley, Halifax's managing director, commented on the rise: "Following a relatively subdued start to the year, the housing market enjoyed something of a resurgence during March.
"Casting our minds back 12 months, few could have predicted quite how well the housing market would ride out the impact of the pandemic so far, let alone post growth of more than £1,000 per month on average.
"The continuation of government support measures has been key in boosting confidence in the housing market. The extended stamp duty holiday has put another spring in the step of home movers, whilst for those saving hard to buy their first home, the new mortgage guarantee scheme provides an alternative route onto the property ladder," he added.
March was set to be the final month of the Stamp Duty holiday, however, it was extended by Rishi Sunak.