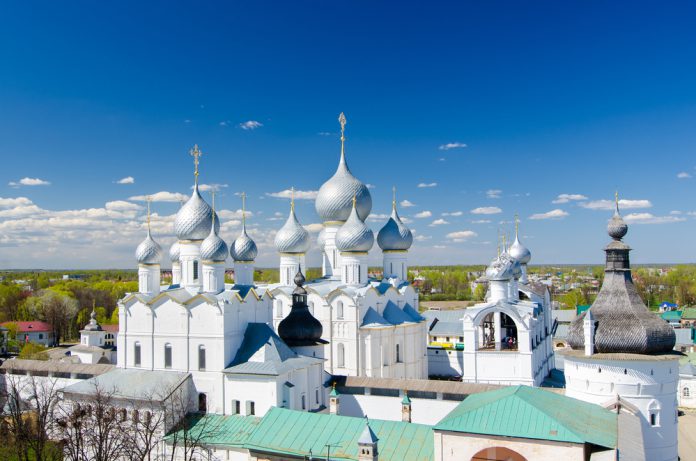 European peer-to-peer loan platform TWINO have seen a move into the Russian market pay off, announcing today that it has funded €100 million of consumer loans across nine European markets.
TWINO expanded into the Russian market in December 2016, marking the first time that a peer-to-peer lender has listed Russian consumer loans for investors. The company has traditionally operated across eastern Europe, selling loans from Georgia, Latvia, Denmark, Estonia and Poland.
TWINO's business model operates more like a payday loan operator than a classic peer-to-peer lender, making loans and then reselling them to investors on its website, generating revenue by taking a cut of the interest payments.
Jevgenijs Kazanins, CEO of TWINO, said of hitting the €100 million mark: "Funding €100m of loans from our peer-to-peer platform in such a short space of time is a major milestone for TWINO. It demonstrates that in a volatile investment environment, investors are increasingly looking to diversify their portfolios and boost returns.
"We continue to grow quickly and we expect to double our platform volumes to €200m over the course of 2017. We also expect to see increasing numbers of UK investors, particularly as UK interest rates remain low and currency volatility remains high."
The platform has an investor return rate to date of 12.31 percent and has seen investment from more than 6,300 active investors from over 30 different countries. 26 percent of these are from Germany, 12 percent from the UK and 11 percent from Estonia and Latvia.
TWINO has also seen a significant increase in interest from UK investors over the past 12 months, with December 2016 seeing a six times year-on-year increase in British investor numbers. UK investors funded the highest value of loans in December, showing an increasing appetite for peer-to-peer loan platforms in the UK market. 
The peer-to-peer loan market has seen an exponential increase in interest from investors in the last couple of years, with p2p loans as well as crowdfunding and angel investing becoming a more common option for businesses and individuals looking for investment. However a report by Deloitte in 2016 argued that peer-to-peer lending was unlikely to cause a substantial threat to traditional high street banks, concluding that the new platforms "will not be significant players in terms of overall volume or share."