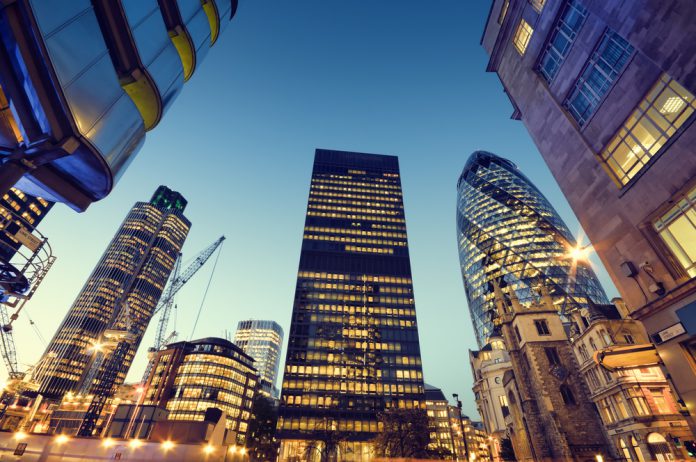 Online investment service Wealthify has announced a partnership with global data analytics company LexisNexis Risk Solutions, in order to reduce the costs of compliance with anti-money laundering rules.
Wealthify is one of several new robo-advisers aiming to simplify investing and make it easier and more attainable for a new generation of investors. Its low-cost alternative to traditional investing allows customers to sign up online and start investing in less than 10 minutes – an option that has taken the investment sector by storm. 
However, all new Fintech companies must comply with stringent anti-money laundering legislation, including the EU's fourth anti-money laundering directive, which will be enter into UK law in 2017.
In order to remain compliant, the robo-adviser has announced a partnership with global analytics giant LexisNexis Risk Solutions. By employing LexisNexis Risk Solutions integrated technology and expansive data resources, Wealthify has expedite customer on-boarding and continues to enhance its customer experience.
Michelle Pearce, Co-Founder and Chief Investment Officer at Wealthify, said of the partnership:
"Complying with AML regulations is also a priority for us. LexisNexis Risk Solutions' technology helps us succeed on both fronts by speeding up the compulsory background checks, whilst helping us meet our compliance obligations.
 "Traditional investment managers typically employ a small army of compliance professionals to verify customer data, but technology has transformed the way that our compliance department operates. LexisNexis Risk Solutions' software streamlines this process and strengthens the security of our funds."
Robo-advisers such as Wealthify have represented a very real challenge to the wealth management industry in recent years, speeding up the time and lowering the costs of investing. Wealthify and other similar firms, such as Nutmeg, have been said to have democratised the industry, which often excludes middle and lower classes savers looking to invest with its excessive fees and minimum financial requirements.