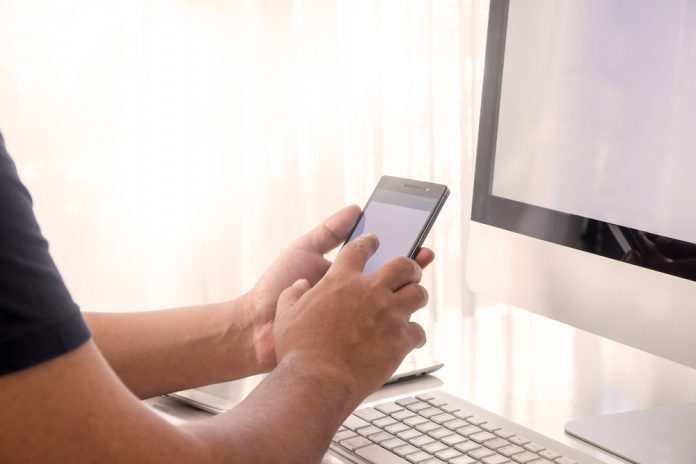 Uniform supplier and manufacturer Dencowear have reported a 20pc increase in turnover, after gaining £230,000 in peer-to-peer financing.
The Leeds-based firm have become the latest SME from the North of England to shun traditional bank loans in favour of p2p lending, a sector that is increasingly gaining in popularity. After landing a bumper £400,000 of new orders from three UK universities, the family owners needed to find additional funding fast in order to finance the order's completion.
Taking advice from peers, the company decided to bypass the traditional banks and apply for a p2p loan from specialist lender RateSetter Business Finance. After RateSetter representatives had paid the Dencowear factory a visit to see the operation first-hand, and all due diligence processes satisfied, the funds were made available and the Dencowear were able to complete the order.
The £230,000 loan boosted the company's turnover by 20pc and improved tight profit margins, as well as allowing it to fulfil other contracts with a potentially higher impact on profit. Managing Director Ilan Sherman said:
"I am confident that the company's record of achieving year-on-year profit growth of over 20% will be maintained. The finance has allowed us to grow our business, to create more jobs and also to improve our productivity without compromising the level of service.
"The finance has only been in place for a relatively short space of time, but already we have been able to secure more new business with better margins so we can see considerable benefits going forward."
Dencowear is one of many companies based in the North of England whose expansion has been aided by the availability of alternative finance. As a county, Yorkshire is just leads the way in growth ambition, with 55pc of businesses in the region looking to grow this year.
Tech companies in the North of England have done particularly well, seeing a record increase in investment in 2016, with startups in the region increasingly looking to venture capital firms for expansion.
A total of £326.9 million was invested into Northern tech firms in 2016, according to the first Tech North Investment Index report. This was an increase of 1,551 percent from the £19.8 million raised in 2007, with the most significant growth taking place over the previous three years.