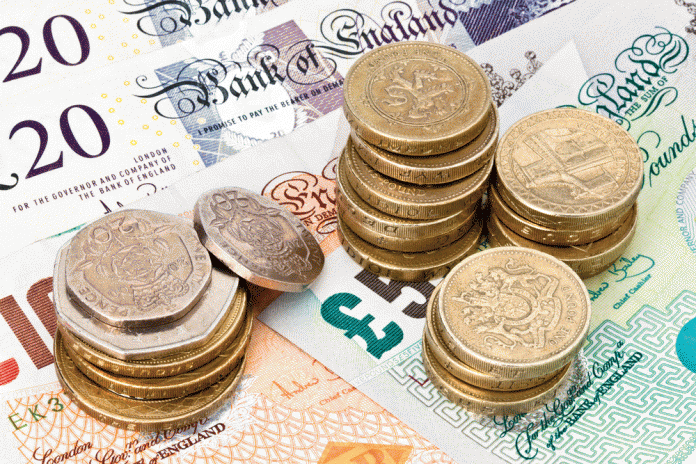 The Financial Action Task Force has given the UK top marks in an anti-money laundering review.
So far, over 60 countries have been reviewed and the UK has been given the highest marks in eight out of 11 categories.
"The country is a global leader in promoting corporate transparency and it is using the results of its risk assessment to further strengthen the reporting and registration of corporate structures," said the watchdog in the report. 
"Financial institutions, as well as all designated non-financial businesses and professions such as lawyers, accountants and real estate agents, are subject to comprehensive AML/CFT requirements. Strong features of the system include the outreach activities conducted by supervisors and the measures to prevent criminals or their associates from being professionally accredited or controlling a financial institution."
"The UK has been highly effective in investigating, prosecuting and convicting a range of terrorist financing activity and has taken a leading role in designating terrorists at the UN and EU level.  The UK is also promoting global implementation of proliferation-related targeted financial sanctions, as well as achieving a high level of effectiveness in implementing targeted financial sanctions domestically."
Despite the high scores, the Financial Action Task Force has said the UK still faces "significant risk" of money laundering. In order to combat the risk, the country must strengthen supervision, whilst also increasing the resources of its financial intelligence unit.
Ben Wallace, who is the minister for security and economic crime, said of the results: "I'm delighted with today's report which shows our efforts are being recognised, and sends a strong message to criminals that we will come for them, their assets and their money."