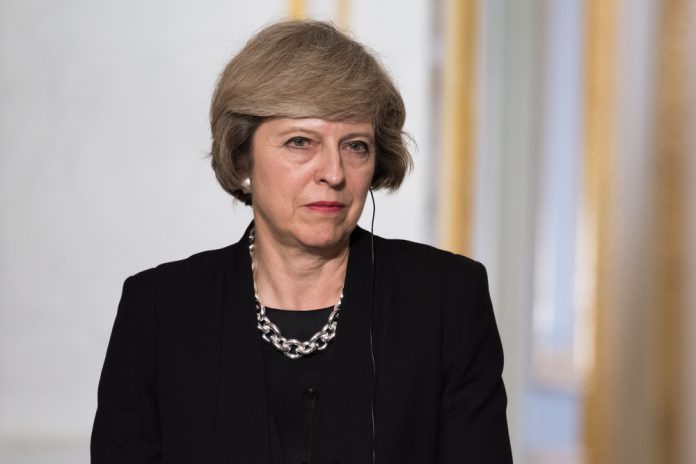 The Commons voted in favour of Theresa May's call for an early general election on Wednesday afternoon, meaning the country will go to the polls on June 8th.
Theresa May announced her decision to call another election on Tuesday, in a surprise move going against her previous stance. Under the Fixed Term Parliament act, May needed the backing of 2/3 of MPs to go ahead but achieved a far higher majority; 522 MPs voted to support the move, with just 13 voting against.
May has argued that a fresh election is needed to strengthen her mandate going into the negotiations taking Britain out of the European Union. She has called for the new election at a time of relative strength for the Conservative party, with Labour in turmoil over its leader Jeremy Corbyn. Early polls released after her announcement put May 21 points ahead.