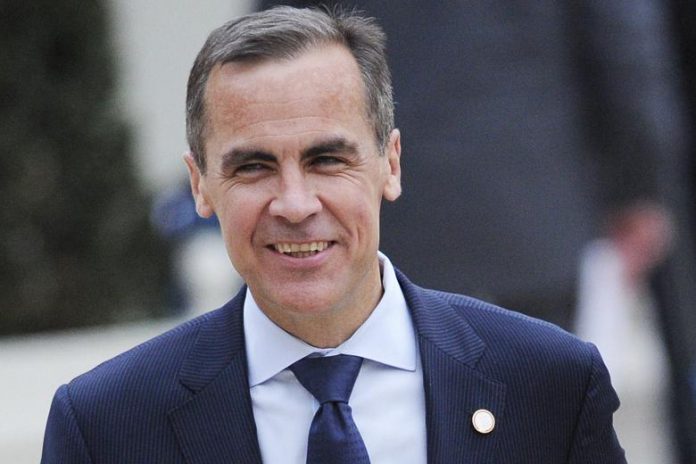 The Bank of England governor has warned that the possibility of a no-deal Brexit is "uncomfortably high". 
Speaking on BBC Radio 4's Today programme, Mark Carney said that a no-deal Brexit will lead to higher prices and that the UK and EU should "do all things to avoid" a no-deal Brexit.
"I think the possibility of a no-deal is uncomfortably high at this point," he said on Friday.
"As a consequence of that, a disruption to the level of economic activity, higher prices for a period of time.
"Our job at the Bank of England is to make sure those issues don't happen in the financial system, so that people will have things to worry about in a no-deal Brexit, which is still a relatively unlikely possibility but it is a possibility, but what we don't want to have is people worrying about their money in the bank, whether or not they can get a loan from the bank – whether for a mortgage or for a business idea – and we have put the banks through the wringer well in advance of this to make sure they have the capital."
Carney went on to say that the UK's financial systems were strong enough to deal with any post-Brexit shocks.
"The reason they have done that is to be in the position to be able to withstand a shock, wherever the shock comes from. It could come from China; it could come from abroad; it could come from a no-deal Brexit."
"We have made sure that banks have the capital, the liquidity that they need and we have the contingency plans in place," he added.
Following Carney's comments, the pound declined on the currency markets to below $1.30.