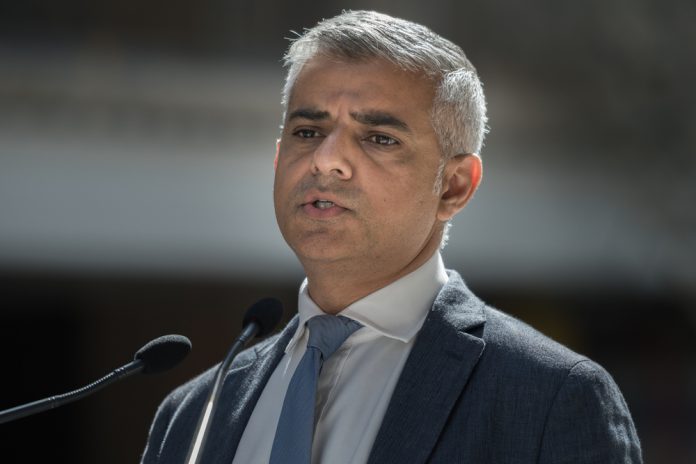 Sadiq Khan will be meeting with EU's chief Brexit negotiator, Michel Barnier, this week.
The London mayor will emphasise Labour's need to oppose Theresa May's bad Brexit deal and push for closer economic ties with the EU.
"Theresa May has failed to put the national interest ahead of internal party management in the negotiations and is leading us towards either a bad Brexit deal or, worse still, no deal at all," said Khan.
"This is a lose-lose situation for Britain and the EU, putting jobs, growth and living standards at risk. As mayor, I will continue to stand up for Londoners – not only by engaging directly with Europe, but by putting pressure on the government to change its damaging approach to Brexit and fighting for the rights of all EU citizens who have made London their home."
Khan will meet Barnier on Friday, where he will explain Labour's opposition to the "Canada-style" agreement, which will lead to trade barriers and negatively affect the financial services sector in the City of London.
The London mayor will also meet Julian King, the British security commissioner, when in Brussels.
"I'm looking forward to a productive trip to Brussels. As the march through the streets of London on Saturday showed, there's still huge solidarity with Europe across the UK – both with EU citizens living here and with our European friends and allies," said Khan.
"Our longstanding collaboration and deep connections are rooted in mutual interests and common values, and – whatever happens with Brexit – I will work to ensure London remains a key partner for Brussels and cities across Europe. I want everyone in Europe to know that London will always remain open to business, tourism and talent," he added.
On Saturday, Khan joined the 700,000 people who marched through central London calling for a second referendum.