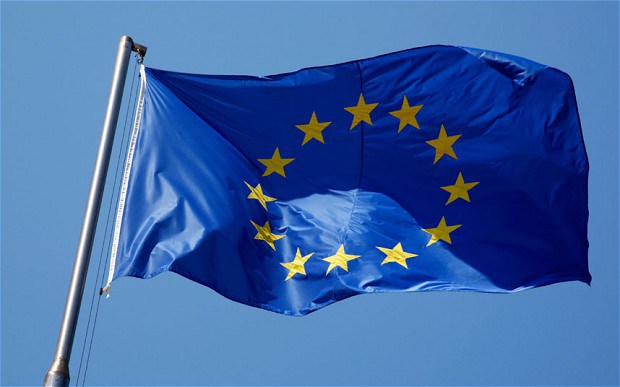 A spokesperson from Downing Street has said that a new vote on the Brexit deal will be delivered "before January 21".
The vote on Theresa May's Brexit deal was initially planned for today but was delayed last minute prompting sterling to fall to a 20-month low. 
On the news that the prime minister will delay the vote that was scheduled for Tuesday, Jeremy Corbyn said: "The government has decided Theresa May's Brexit deal is so disastrous that it has taken the desperate step of delaying its own vote at the eleventh hour."
"We have known for at least two weeks that Theresa May's worst of all worlds deal was going to be rejected by parliament because it is damaging for Britain. Instead, she ploughed ahead when she should have gone back to Brussels to renegotiate or called an election so the public could elect a new government that could do so."
Connor Campbell from SpreadEx said on the vote's delay: "It's the day of the big vote! Oh, wait a minute…"
"After Monday's political pummelling, following zombie PM Theresa May's decision to delay Parliament's vote on her Brexit deal in favour of another trip to the continent, the pound got off to an uneasily positive start on Tuesday."
"Against the dollar it rose 0.4%, just about lifting cable above $1.26, a smidge higher than yesterday's 20-month nadir. Against the euro, meanwhile, it could only reclaim 0.1%, sterling languishing at €1.107."
A committee of MPs said on Tuesday that the prime minister could be expected to resign if Commons passes any no-confidence motion. A report released by the House of Commons public administration and constitutional affairs committee shared details on what would happen in a vote of no-confidence.
May said in a statement on Monday when explaining her decision to delay the vote: "It is the right deal for Britain. I am determined to do all I can to secure the reassurances this House requires, to get this deal over the line and deliver for the British people."