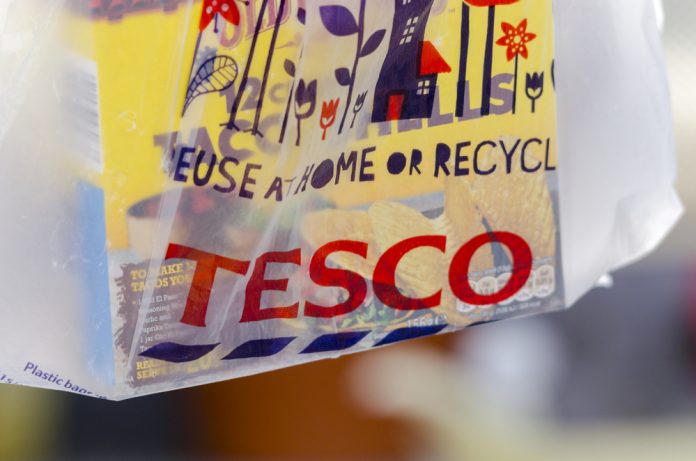 New plans under the environment secretary will double the cost of plastic bags to 10p.
There will be a government consultation on the plastic bag levy, where Theresa May hopes the amount of plastic used by consumers can be drastically reduced. 
"We want to do even more to protect our precious planet and today's announcement will accelerate further behaviour change and build on the success of the existing charge," said Gove.
There is also a drive to eliminate the use of plastic in schools, whereby 2020 most schools should have alternatives to plastic straws, bottles and food packaging.
According to Laura Foster, who is the head of Clean Seas at the Marine Conservation Society, the government measures to reduce single-use plastic are making a clear difference.
"We are able to measure the impact of legislation and we've seen that since the introduction of the plastic bag charge in the UK the amount we find on the beaches has gone down," she said.
"That's also been replicated by studies that have been done offshore. They've also seen a reduction in the amount of plastic bags they find."
In the last financial year, 1.75 billion plastic carrier bags were sold in the UK. This is compared to the 7.6 billion carrier bags that were handed to consumers by the seven biggest supermarkets before the government levy.
The 5p levy was introduced in England in October 2015.
Currently, the levy is not compulsory for smaller retailers, however, trade bodies that represent 40,000 small retailers have launched a voluntary approach to a 5p charge. The changes to the levy in 2020 will include smaller retailers. 
Profits from plastic bags are expected to be given to good causes including registered charities.