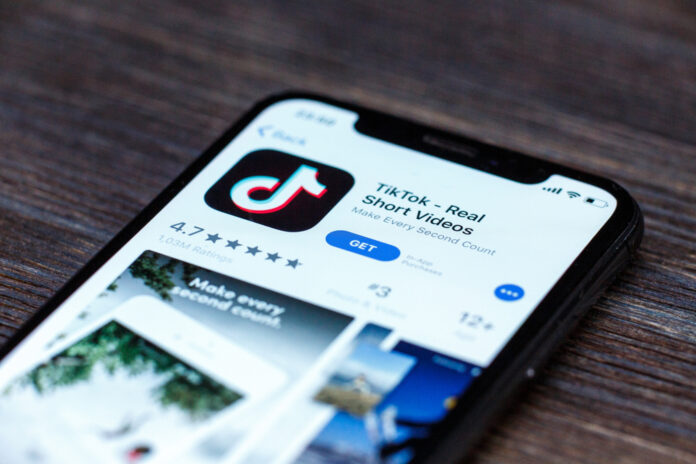 The US government has announced plans to delay the ban of TikTok.
The app, which faced national security concerns, would have been unable to be downloaded in the US if the order had gone through.
It was earlier this year that Donald Trump signed an executive order to ban the app if it did not sell its operations to the US. TikTok is owned by ByteDance – a Chinese company.
The US President has said that data from US consumers can be sold through the app to the Chinese government. There is no evidence of this and the app has denied all allegations.
TikTok has not commented on the latest news, however, in October the group said it was "deeply moved by the outpouring of support from our creators, who have worked to protect their rights to expression, their careers, and to helping small businesses, particularly during the pandemic".
The app has made attempts since August to comply with the US government but it has received no feedback.
"TikTok has actively engaged with CFIUS (Committee on Foreign Investment in the United States) in good faith to address its national security concerns, even as we disagree with its assessment," the firm said.
"In the nearly two months since the president gave his preliminary approval to our proposal to satisfy those concerns, we have offered detailed solutions to finalise that agreement but have received no substantive feedback on our extensive data privacy and security framework."