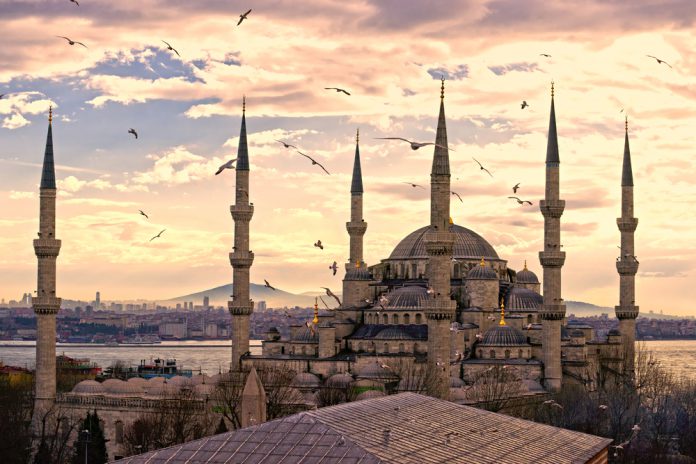 The UK has signed a free trade deal with Turkey.
After the transition period ends this week and the UK leaves the EU, the UK and Turkey will continue tariff-free trading.
The countries have also said they will start working on a new deal, which will go further than the current agreement.
The deal was signed today by trade secretary Liz Truss. She said: "Today's deal covers trade worth more than £18bn, delivers vital certainty for business and supports thousands of jobs across the UK in the manufacturing, automotive and steel industries."
"It paves the way for a new, more ambitious deal with Turkey in the near future, and is part of our plan to put the UK at the centre of a network of modern agreements with dynamic economies. More trade and investment will drive economic growth across our United Kingdom and help us build back stronger from Covid."
Turkey's trade minister, Ruhsar Pekcan, said: "Without a deal, about 75% of Turkish exports to the UK would be subject to tariffs, causing the loss of some $2.4bn (£1.78bn); this risk is now gone."
In 2019, trade between London and Ankara was worth £18.6bn.
The deal negotiated between Turkey is the UK's fifth largest deal after Japan, Canada, Switzerland and Norway. In total, the UK as agreed on 62 agreements for the end of the Brexit transition.