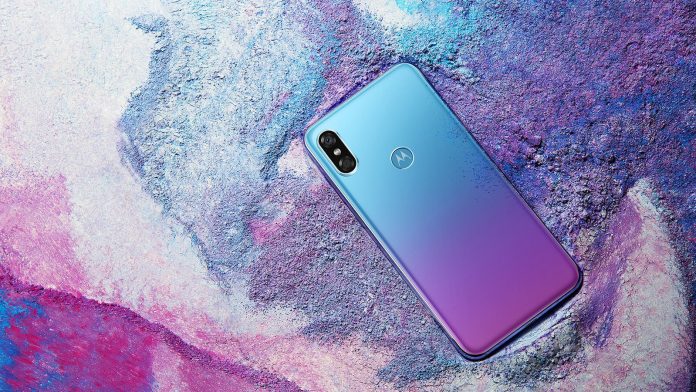 After releasing its new model, Motorola has been criticised for its "shameless" copy of the iPhone X (NASDAQ: AAPL).
Owner of the Motorola brand, Lenovo, has not yet commented on the criticism that the new model is a "brazen" and "egregious" copy of Apple's handsets.
The website Mashable said: Motorola "even went so far as to adorn the screen with a wallpaper that's a dead ringer for Apple's default wallpaper".
An analyst Ben Wood from the CCS Insight consultancy told the BBC: "The growing number of identikit smartphone designs is a depressing trend and it's little wonder consumer apathy is on the rise and replacement rates are slowing."
"One starts to wonder whether Jony Ive's design group at Apple has become the de facto owner for the reference design for all high-end smartphones.
"Phone makers need to innovate and find ways to differentiate if they want to maintain consumer desire to upgrade their phones," he added.
Shares in Lenovo (HKG: 0992) are up 6.52 percent at 4.90 (1435 GMT).