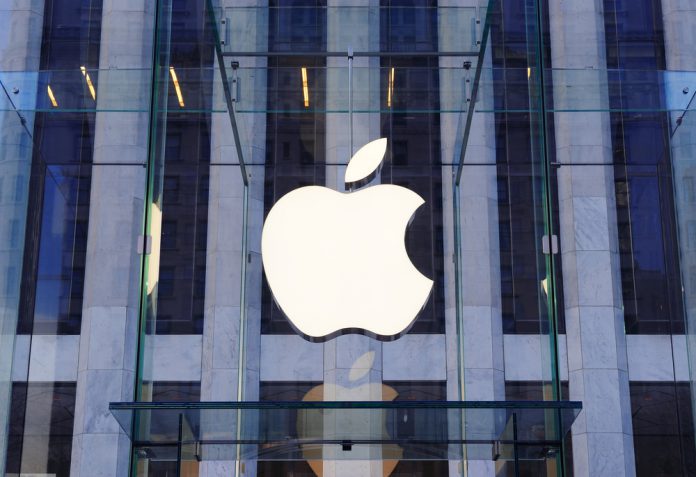 Apple is reportedly planning to release a new version of the MacBook Air.
According to Bloomberg, the tech company will release the new model in October following the launch of the new iPhones.
Fans have been demanding a new low-cost laptop for the past three years, since the last significant update.
The current MacBook Air costs $1,000 and is Apple's only laptop without a high-resolution screen.
Last year, the MacBook Air was last updated with a faster processor option, but the laptop has not seen a major overhaul in several years.
The computer has remained popular for being the cheapest Apple laptop and due to its USB connector and SD card reader, that have been phased out on other models.
Last month, Apple reported a drop in quarterly sales by 13 percent of its Mac computers last month to 3.7 million, the fewest since 2010.
Apple is falling behind other companies in the education market. According to Futuresource Consulting Ltd. Chromebooks accounted for 60 percent of devices sent to US education institutions in the final quarter of 2017.
Shannon Cross, an analyst at Cross Research, said: "HP and Lenovo have released products priced similarly to the MacBook Air, gaining share, and in order to remain competitive in that price point, we think a form-factor change is necessary."
"It should help them rebound some of their Mac sales as things have been getting a bit long on the tooth in terms of their Mac line as they've clearly been very focused on the iPhone and services businesses."
Apple is also preparing to launch macOS Mojave, which is a new version of its Mac operating system. The trillion-dollar company is also planning a new version of the Mac Pro for next year.
Shares in Apple (NASDAQ: AAPL) are currently trading down 0.97 percent at 215,46 (1005GMT).