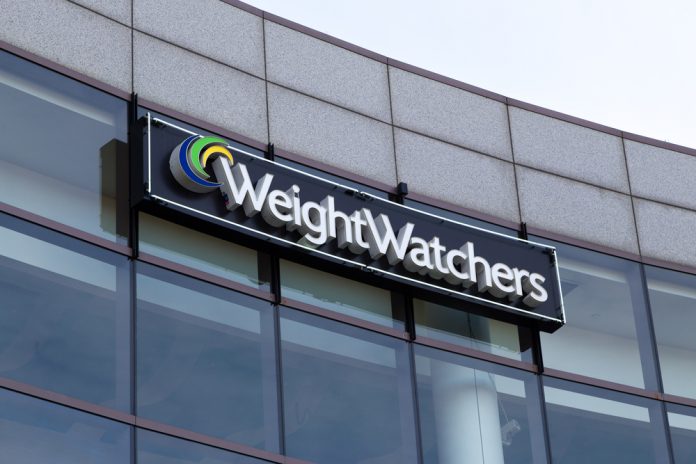 Weight Watchers has announced plans to rebrand itself as a lifestyle tech brand, renaming itself "WW".
The US-listed firm hopes to takes on competition from fitness trackers and phone apps and shift the focus from dieting to overall health and wellness.
"Wellness is a journey and there are more elements to that than diet," said Mindy Grossman, the chief executive. "The idea is to inspire people to be more motivated and stay committed for longer."
Despite the change in name, it is understood what "WW" stands for.
Grossman has said they do not stand for Weight Watchers or "Wellness that Works", a phrase the company has trade marked but were simply "a marque".
"That marque represents our heritage and history and what we are going forward," she added.
Grossman says she hopes to increase the appeal of the group beyond 35-plus women.
The boss took over the firm last year and has said in the three months to the end of June Weight Watchers had 28 percent more subscribers compared to the same period a year before.
"We are committed to always being the best weight management programme on the planet, but now we're putting our decades of knowledge and expertise in behavioural science to work for an event greater mission," she said.
In the last quarterly report, sales increased by almost 18 percent on the year before and operating profits up nearly 30 percent.
Oprah Winfrey's purchased a 10 percent stake in 2015 when there were concerns of falling subscription numbers. Winfrey's purchase in the group helped the company bounce back.
Shares in the group have increased from under $5 (£3.83) each in 2015 to $70 in recent trading. They have dipped from highs of over $100 on concern over revenue growth.
Shares in the group (NYSE: WTW) are currently trading up 1.86 percent at 71.85 (1603GMT).