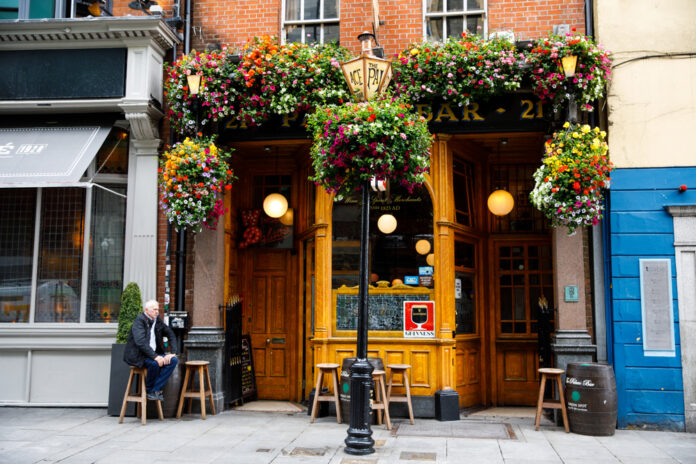 The hospitality sector has warned that it will have its quietest season on record.
Whilst pubs and restaurants usually enjoy a busy festive season, 85% of pubs are now closed due to being outside of Tier 1 locations.
The British Beer & Pub Association (BBPA) has said that pubs are forecast to sell just 630,000 on Christmas Day – as opposed to the normal 10m pints it would usually sell.
BBPA chief executive Emma McClarkin said: "This Christmas will be the quietest year on record."
"The current restrictions were devastating enough but now with the introduction of tier 4 and a tightening of the rules over Christmas, consumer confidence will be hit further, leading to cancellations and greater financial woes for pubs and brewers."
"We desperately need the Prime Minister to step up to the plate and commit to an enhanced package of measure for pub and brewers.
"If the government acts now they can still secure pubs and jobs by giving locals in England the sort of support those in Wales and Scotland are getting. Without this the outlook is very bleak indeed."
Over the course of Christmas Day and Boxing Day, pubs would typically sell 41m pints. This is now expected to drop to 2.6m.