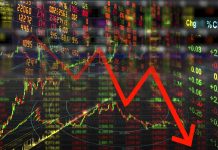 Casual Dining Group has reported an increase in losses, despite a 2.2 percent rise in like-for-like sales. As the UK restaurant sector is facing increasing...
London mayor Sadiq Khan will accuse the UK Government of a "dereliction of duty" concerning big tech firms. Speaking on Monday at a technology conference in Austin, Khan...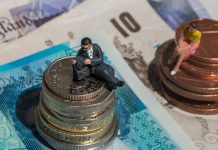 New data has revealed a huge disparity between men and women in Britain's highest-paid positions. Focusing on posts with a six-figure income, the government data...
Beaufort Securities boss Tanvier Malik revealed staff at the broker were 'shocked' at the Financial Conduct Authority (FCA) handling of the case, in an...
The Irish Prime Minister, Leo Vardakar, has rejected the idea that people crossing the border after Brexit will have to pre-register to avoid checks. Vardakar...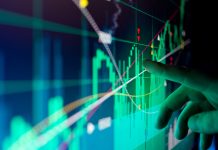 Melrose (LON: MRO) has announced its "final offer" for GKN (LON: GKN), offering a total of £8.1 billion. GKN previously rejected an offer made in January,...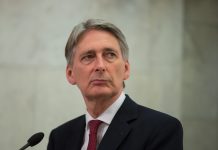 Tuesday will see the government's first "Spring Statement", which the chancellor, Philip Hammond will present at 12.30pm. The changes to the system were first announced in...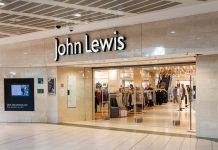 Employees at John Lewis (LON: JLH) and Waitrose will have their bonuses cut for the fifth year running as profits continue to fall. The new...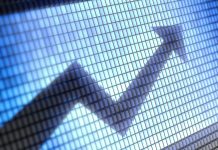 The number of new jobs in the US surged in February, beating analysts expectations. The US saw 313,000 jobs created last month, the strongest gain...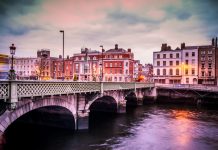 The Irish government has finalised the wording for the abortion referendum, which is set to be held in May. The government approved the referendum bill in Dublin...
The latest list by the Department for Business, Energy and Industrial Strategy has named 179 employers that are failing to pay employees the legal minimum...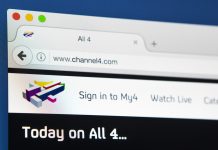 Channel 4 has announced plans to move 300 jobs from the current London HQ and move them to a new "national HQ" elsewhere. The broadcaster will...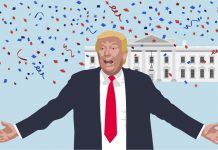 Donald Trump has accepted an invitation to meet with North Korean leader, Kim Jong-un. In a series of developments, the US President will discuss missile and...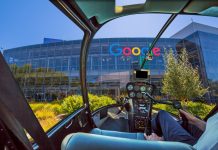 Google announced Wednesday they are working with the Pentagon to examine drone footage with their artificial Intelligence technologies, part of the military project 'Maven'...
Aeronautical engineering company Rolls Royce (LON:RR) reported a 25 percent rise in profits for the full year on Wednesday, causing shares to rise at...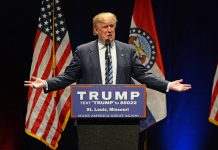 This year's Forbes magazine's rich list has shown Donald Trump to slip 200 places from the 544th richest person in 2017 to 766th in 2018. The...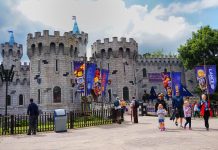 Lego has reported its first drop in sales and profits in 13 years, blaming "too much" stock. After a "challenging year", the Danish toy company reported an...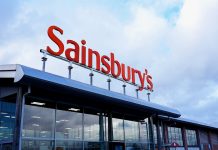 Sainsbury's (LON: SBRY) has announced plans to increase basic pay for shopfloor staff - whilst also ending paid breaks, annual bonuses and premium pay...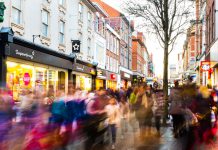 The British Retail Consortium has said that consumers are spending more money on food and essential items, leaving less money for other goods. According to...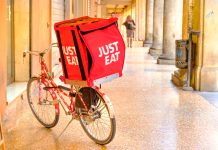 Shares in Just Eat (LON: JE) fell by 12 percent in early trading, making it the biggest faller in the FTSE 100. After posting a pre-tax...