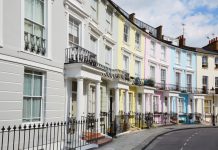 A new report has shown that homeownership among young UK adults has "collapsed". Research from the Institute for Fiscal Studies shows that the young adults who are...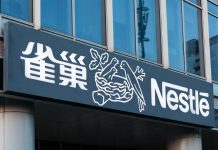 Nestle (VTX: NESN) announced Thursday a growth of 2.4 percent in 2017 lower than expected and below 2016, which was 3.2 percent, as the company...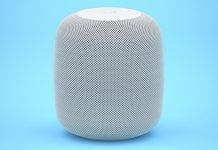 Apple is facing yet another complaint from their customers over stains left on wooden floors or wooden furniture by their voice assisting product, the...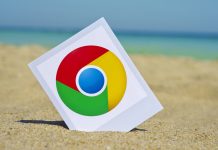 Google is launching an ad blocker for its browser Google Chrome, which will remove pop-up ads that appear on your screen. From now on, the...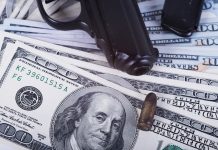 The mass shooting that took place on Wednesday at a school in Florida was the eighth such shooting so far in 2018 - and...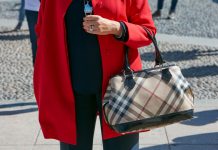 Burberry (LON:BRBY) has signed a deal with fashion technology platform Farfetch, which will see its full range available in 150 countries for the first...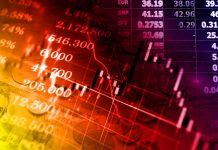 Shares in Nighthawk Energy (LON:HAWK) plummeted on Wednesday, after the company announced the departure of its chief executive, Kurtis Hooley. The oil and gas exploration company,...
Sports Direct (LON: SPD) has announced a partnership with the games retailer Game Digital (LON: GMD).  Shoppers will be invited to take a break from...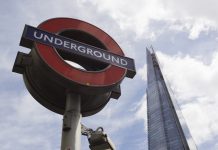 After a fall in passenger numbers, Transport for London is planning for a near £1 billion deficit next year. The deficit is partly down to...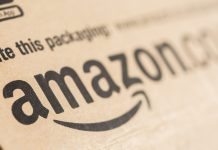 Amazon (NASDAQ: AMZN) is reportedly laying off hundreds of corporate jobs at their Seattle's headquarters due to a reorganisation of the company.  The measure seems...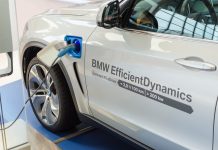 BMW group (ETR:BMW) reported a sales increase of 3.8 percent to 169,538 units in January and BMW an increase of 3.4 percent to 148,400...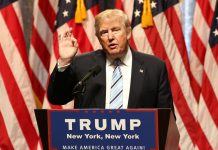 Donald Trump has proposed a $200 billion infrastructure plan for the US, with critics already labelling it a "scam". The US President is hoping that...
The Charity Commission is to start an investigation after it emerged that staff hired prostitutes while delivering aid in Haiti, 2011. Helen Evans, who worked...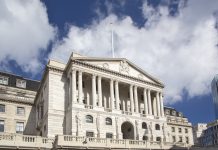 The Bank of England is planning on raising the interest rates from May, a move that will affect millions of poorer households and will...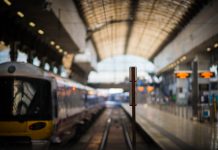 Network Rail is investing £47.1 billion in a new plan to tackle train delays and introduce new services. The new funding was announced in October...
21st Century Fox has affirmed it will maintain the independence of Sky News (LON:SKY), as it looks to cement its proposed take-over. The company announced...
Hijackers have targetted thousands of government websites, including NHS services, forcing users' computers to mine cryptocurrency while on the site. The Information Commissioner's Office temporarily took...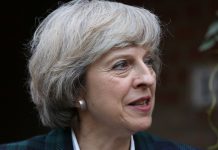 Theresa May has arrived in Belfast to meet with the Irish Prime Minister, with hopes to advance the talks process. May plans to meet political parties in...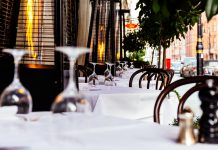 With Valentine's day fast-approaching, the clock is ticking for locating (and booking) that perfect, romantic dining setting. So, we've selected five restaurants in the capital...
Lloyds Banking Group (LON: LLOY) has become the first FTSE 100 firm to make a formal diversity target. Britain's biggest high street lender has set...